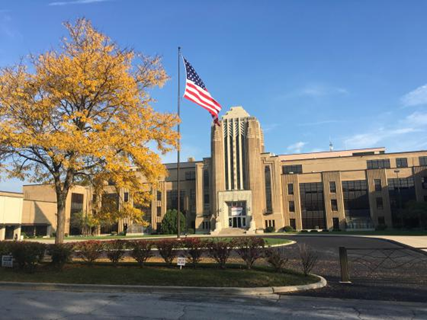 Have you ever wondered if there would be a way you could give back to Bloom and leave your mark at the same time?

A recent Bloom High School construction project to the main entrance included sidewalk and curb replacement to the main entrance and auditorium entrance. Part of the project included the installation of brick pavers. This paver project now provides a chance for you to purchase engraved pavers as recognition or a commemoration.

Pavers are available in two sizes (4"x8" and 8"x8"). Simply select the paver of your choice and you will be guided through the purchasing process.